Automatic Bag Opener, which is used in fishing.
DEVELOPMENT COMMUNICATION PRODUCTS
Jatronic has developed solutions for Offshore, Maritime and onshore industries over many years. Focus on robust and functional solutions has always been important to us and has made Jatronic a preferred partner for many of our customers.Examples of solutions from us are within radio accessories, PTT adapters and equipment that ensures optimal communication in cranes and drills. Jatronic creates special solutions for its customers so that the user experience is taken care of. The company has its own products that hold Ex approval in the form of both ATEX and IECEx certificates.Jatronic is ISO9001 certified and has ATEX approved workshop scheme. Within Aquaculture, we work closely with our sister company Fosstech AS, which are experts in electronics encapsulation, which means that together we can offer waterproof solutions and that can withstand great pressure. An example is Automatic Bag Opener, which is used in fishing.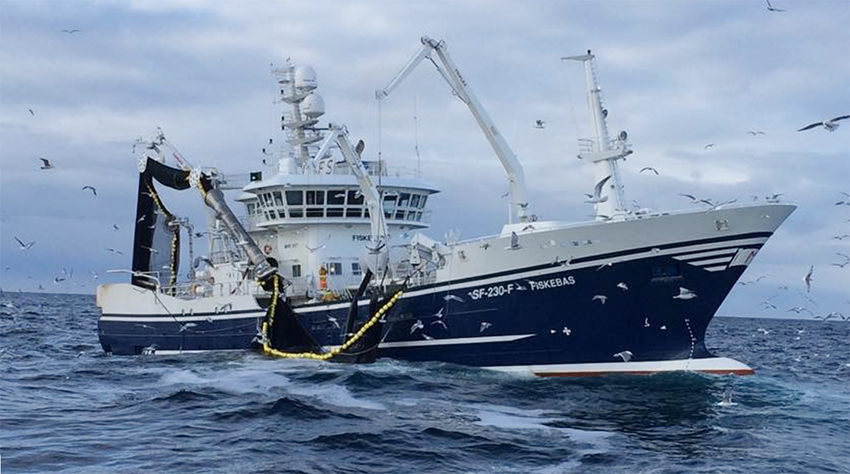 Another area within aquaculture and fisheries is the transmission of sensor data via Bluetooth. Here we have worked closely with Nordigi AS, which are experts in Bluetooth technology and the Institute of Marine Research in Bergen.
Photo: Fiskebas